Online Courses
Choose from our professional hair & lash extension courses below.
Bundle courses together and save!
Want to learn more than one course? We offer Multi-Course and Group Discounts. Send us an inquiry with your interests to receive more details.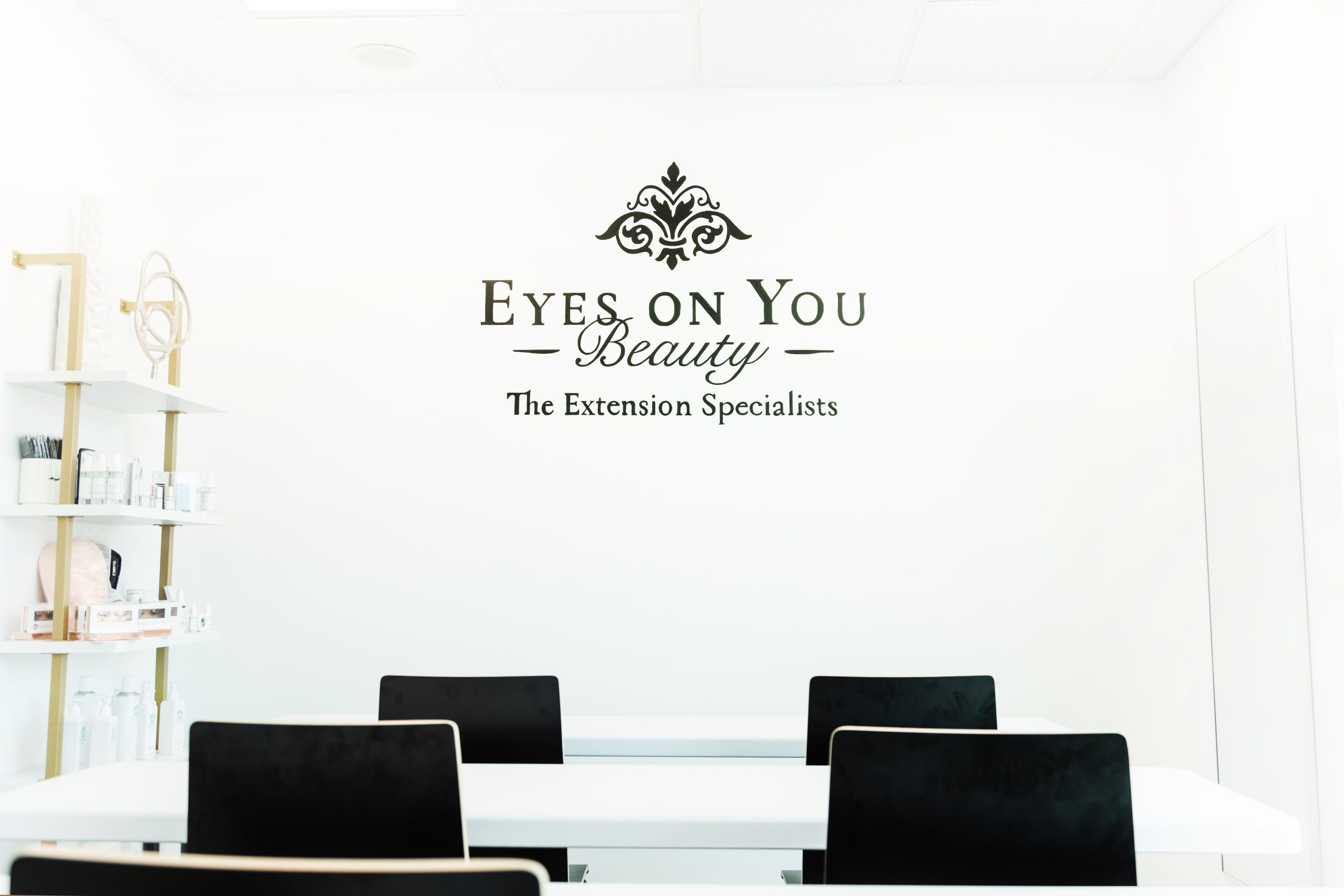 Why become a Hair & Lash Extension Expert?
At Eyes On You Beauty™, we offer first-rate training and certification for the application of Classic and Volume Lashes, Keratin Bond, I-Tip hair and Tape-In hair extensions.  Cosmetologists looking to expand their offerings and stay on top of the latest techniques are encouraged to get started today.
Create your own schedule and make time for what is really important in your life!
Women are always going to want what we offer so learn how to be an expert and make a living giving your community what they are already paying for!
Making a career for yourself in the lash & hair extension community is possible for you!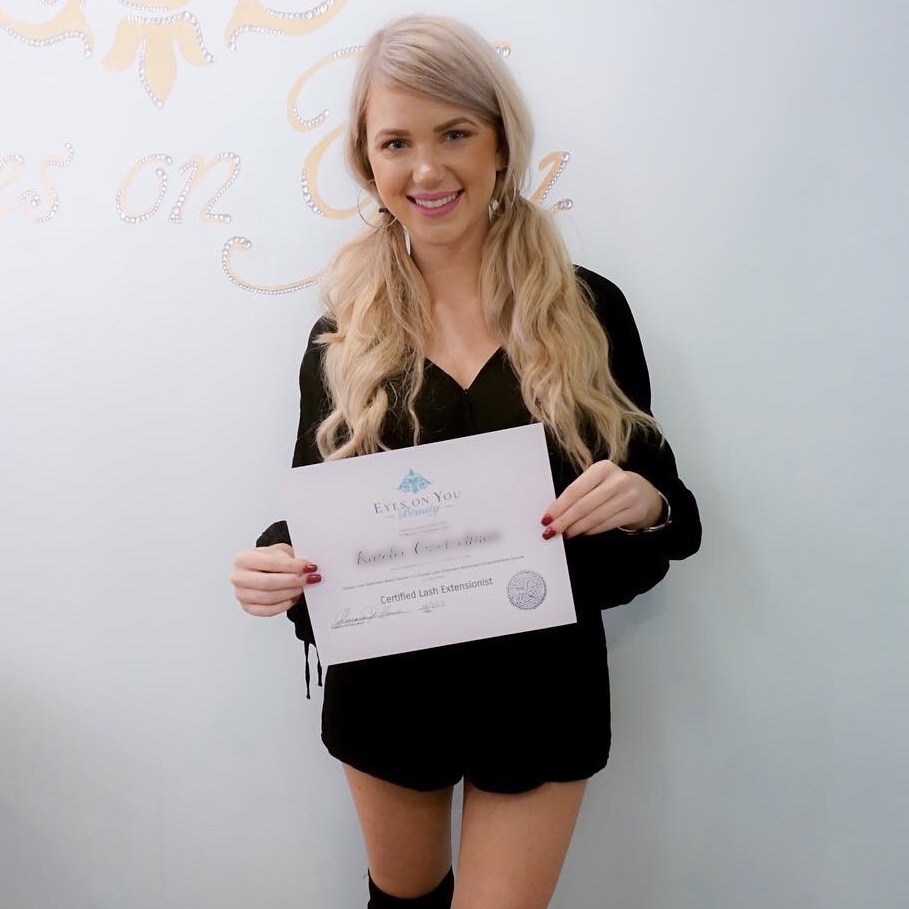 What do you get with the Eyes On You Beauty training courses?
Extensive Knowledge
You'll receive very thorough theory lessons so you'll understand principles behind your new skill set.
Health, Saftey & Santiation
Learn safe practices to keep you and your client safe from any harm.
Become an Expert
View and review your courses at your pace.  You can watch them an unlimited amount of times within the 60 days until you become a professional.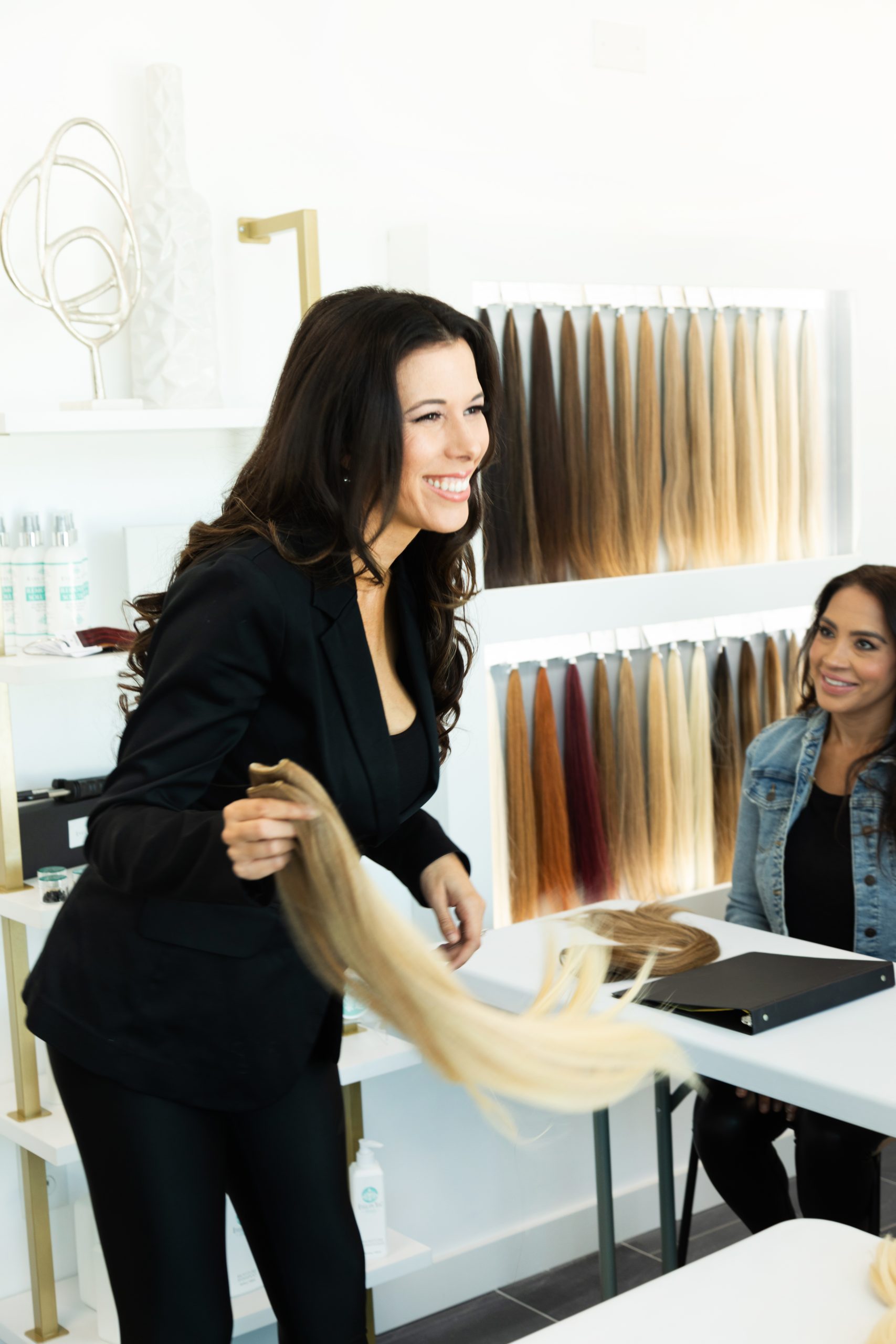 The Proper Consultation
Learn the art of a Proper Consultation.  You'll feel confident knowing all the questions you need to ask your client, close the deal and get the best results.
Business Strategies
You'll receive the best marketing and promotion strategies to grow your own book of business.
Generate more Revenue!
With your new skill set you will have the ability to take less customers and make more money!  Work smart, not hard.  Save time to do more of what you love.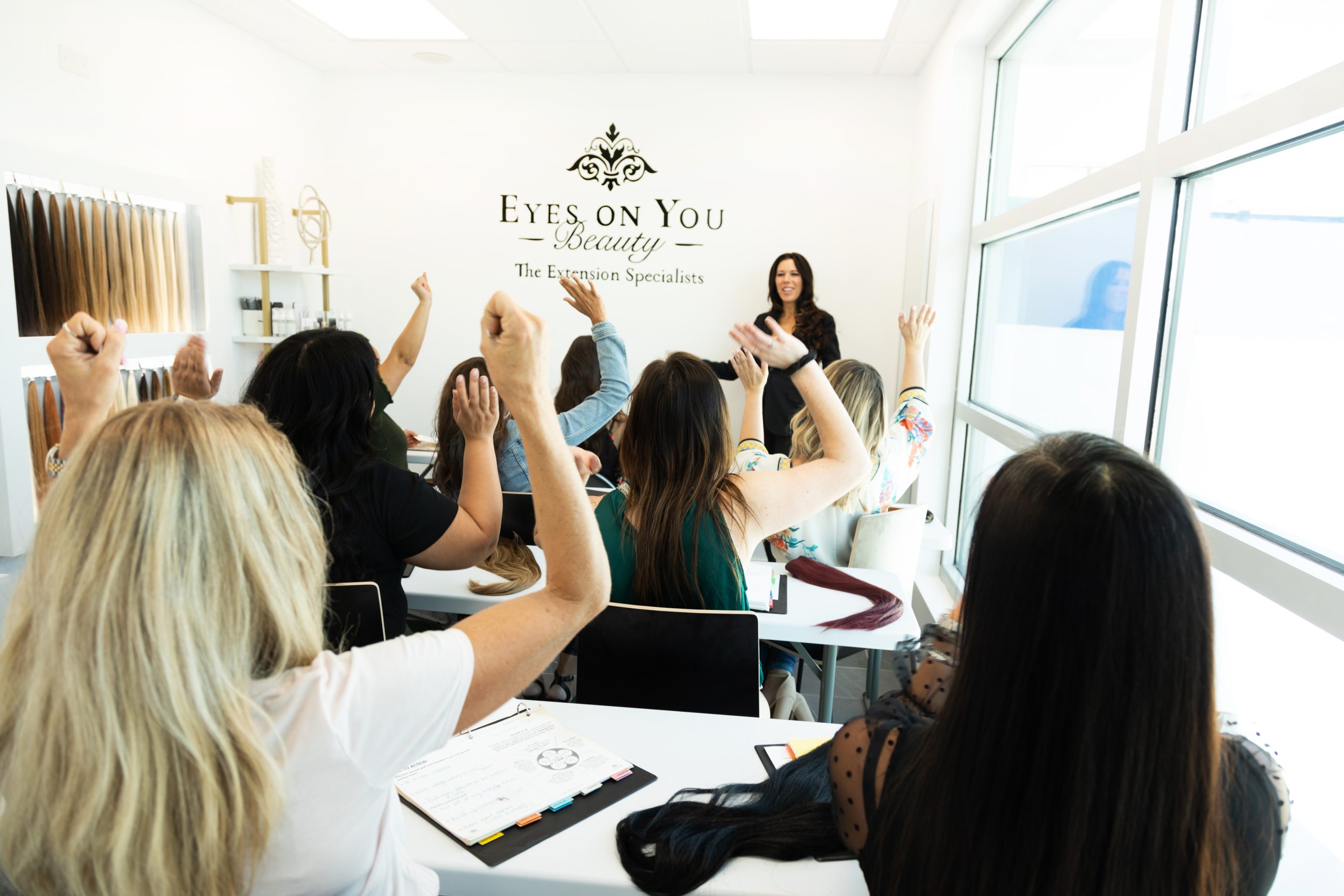 Offer More Services, Charge Higher Prices, Take Your Business To The Next Level.